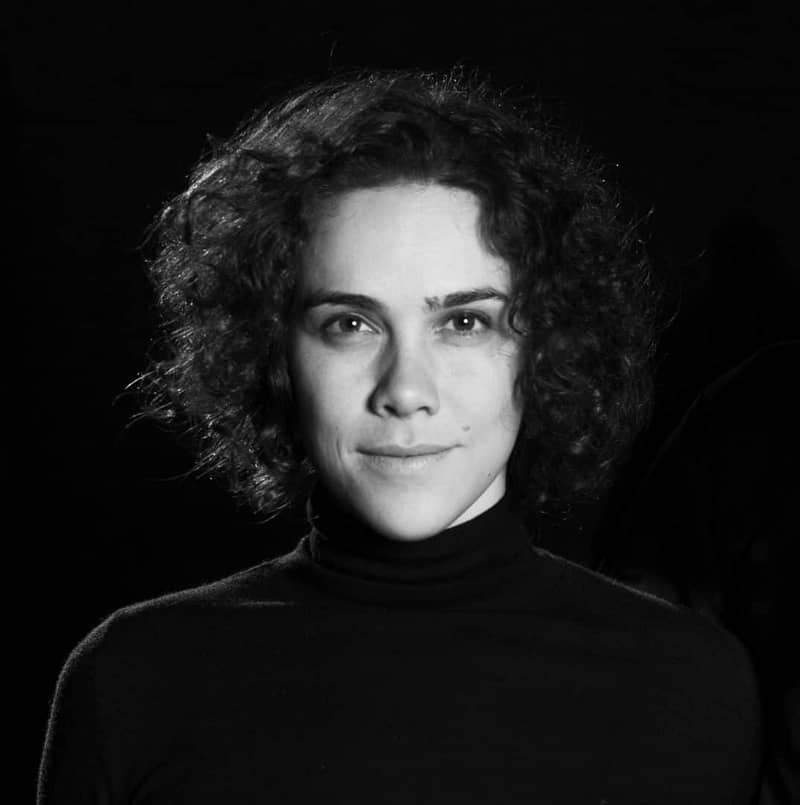 Laura was born in Brazil and worked for half a decade in the TV industry as a journalist and producer.
She co-directed De Passagem (50', 2006, Brazil) and directed Dance, Translated (25', 2008, Brazil) documentaries whilst in Brazil. Moving to London in 2012 she completed an MA in Screen Documentary at the University of London where she directed Where I Want to Go (16', 2013, UK).
Laura now works as a technical advisor at Goldsmiths College and as a freelance director/editor based in the UK.
Theo Ribeiro (Theo Toledo Ribeiro Pereira)  is an award winning Director of Photography and accomplished Stills Photographer based in London, UK.
Born in São Paulo, Brazil, Theo has worked as a cinematographer in both drama, documentary and corporate industries having gravitated from the stills world where he has worked successfully for more than 12 years.
Theo is an experienced rock climber and mountaineer and has a degree in Geography by the University of São Paulo in Brazil.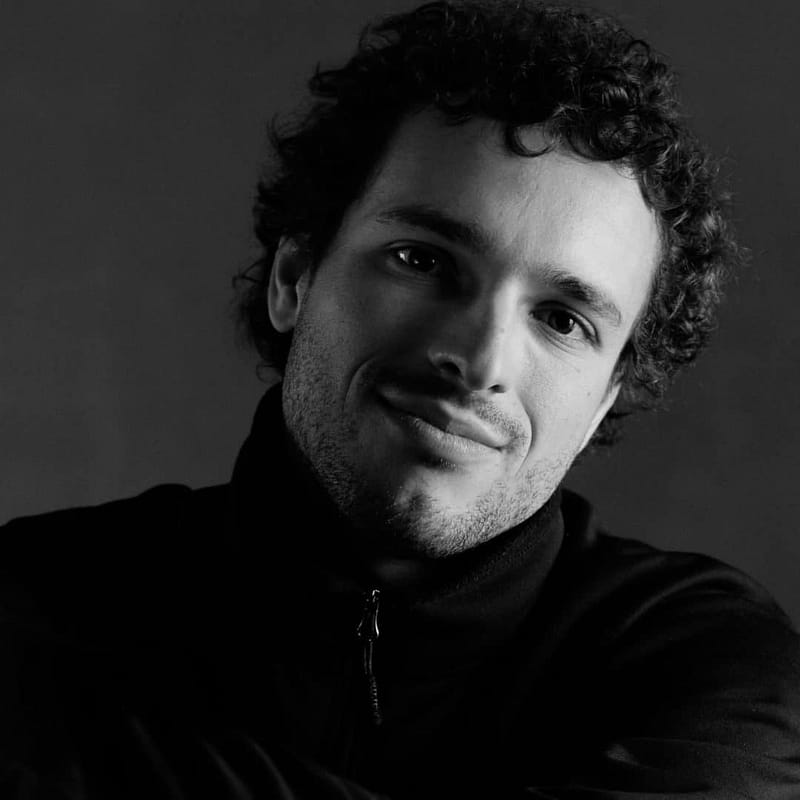 We are Laura Belinky and Theo Ribeiro, two passionate filmmakers based in London, UK.
Laura is a talented director and editor. She finds meaning and gives it depth.
Theo is a director of photography and post production guru. He makes things look seamless and amazing.