We believe films are shared dreams, and they can help build visions of the world we want to live in.
Wild River Films was born out of the desire to tell meaningful stories.
Films that are beautiful, compelling and thought-provoking. This is what we do.
The wind is Patagonia's moving soul, and photographer Eliseo Miciu is determined to capture it.
Tierra del Viento takes us on a beautiful road trip with fine-art photographer Eliseo Miciu as he sets out to capture the Patagonian wind.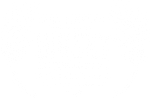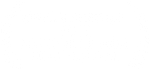 We are Laura Belinky and Theo Ribeiro, two passionate filmmakers based in London, UK.
Laura is a talented director and editor. She finds meaning and gives it depth.
Theo is a director of photography and post production guru. He makes things look seamless and amazing.